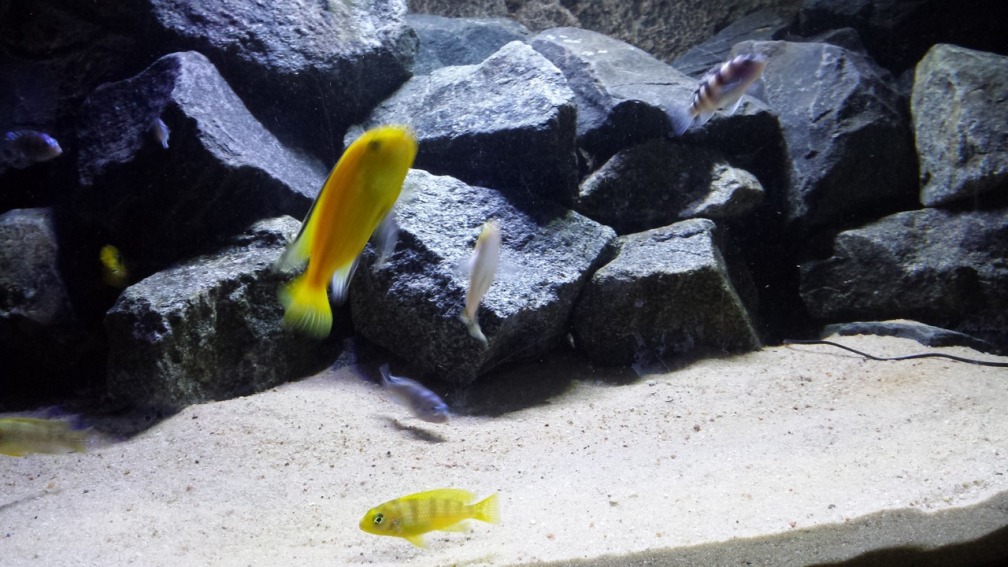 Category:
Tank size:
150x60x60 = 450 liters ~ 118 gallons (us)
Specific features:
Is a jewel aquarium combination Vision 450th
Have I bought new.
Another pool would not fit!
Gravel:
Plants:
Special features of the facility:
Lighting:
Sera LED cheapest version
Filtration:
Currently Eheim Prof 2
JBL 500
Other equipment:
I'm already a bit older.
Come with Technick not so with!
But it will be!