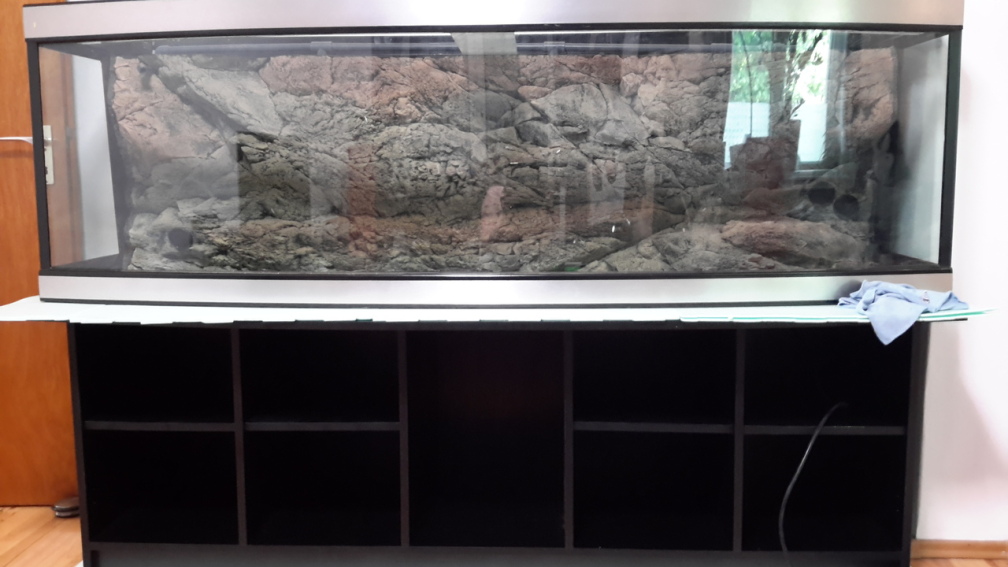 Category:
Tank size:
200x70x60 = 780 liters ~ 205 gallons (us)
Specific features:
Back to Nature wall filter
Lighting:
For now 2x54W lightbar GHL dimmable, if this is not like change back to Econlux Solar Stinger Coral Plant. ...
Filtration:
BTN backplane filter foam cubes + Hel-x
Other equipment:
Still in the planning stage ....
Frontosa, Oscar, definitely a bigger one. ...