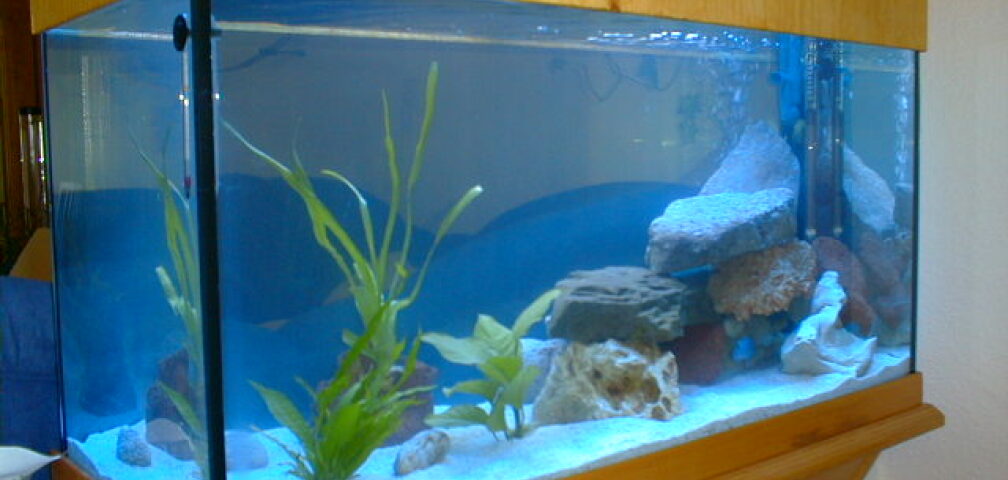 Category:
Tank size:
100x40x50 = 200 liters ~ 52 gallons (us)
Gravel:
Plants:
Three and no longer should still look after a Malawi Basin.
Lighting:
1x Marine Blue 30 watts
1x Daylight 30 Watt
Lighting duration. 12 hours
Filtration:
External Filter Fluval 304
Other equipment:
Air pump for nitrite and nitrate
7x Labidochromis caeruleus
3x Pseudotropheus zebra
2x Pseudotropheus zebra (pied)
3x Aulonocara hansbaenschi
3x Pseudotropheus aurora
2x Blue catfish
pH value: 7.6
KH value: 10
GH value: 16
Nitrate: 0
Nitrite: 0
Lettuce, spinach, Flokenfutter, granules.